What we do ?
2017-02-19T08:09:46
2018-08-08T18:22:53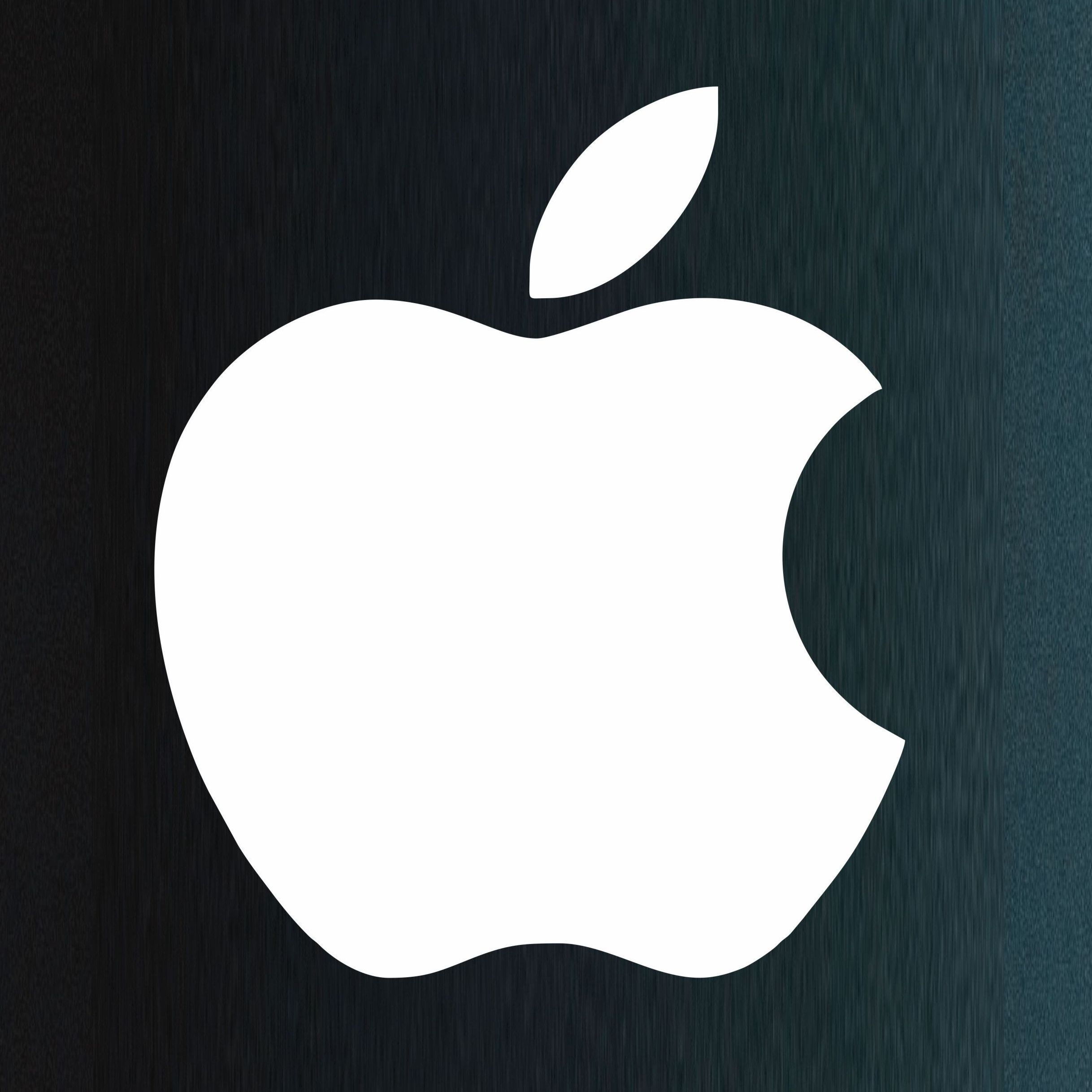 Applecarecentre @9999923949
nowfloats
What we do ?


Q
uick Repair
We started Radioshack's Apple Care Centre with the idea that most repairs can be carried out instantly with appropriate technology and parts. We believe in this concept and even today most of our repairs are carried out instantly or within 24 hours. Since we are not an Authorized Service Centre for any product, this also allows us to offer repairs or services up to 40% less than what the companies charge.

Think Different

We decided to take Repairs to the next level and to a more sophisticated, pleasant and accessible place . Our latest centralized, state-of-art fully computerized service centre in CP is designed keeping in mind, the untapped need for accurate repairs in a fully functional work station for all your devices & iDevice repairs.

Free Pick-up

An exclusive Free pickup service from Radioshack's Apple Care Centre. No matter where you live in INDIA, We have all the necessary Infrastructure to carry out successful product repairs for customers locally (Free Pick & Drop) and nationwide (via mail-in).

Warranty

Repair without warranty is like selling a product you don't believe in. We at Radioshack's Apple Care Centre k provide a three month warranty on most of the repairs we carry out. Thus we continue to be responsible for your device even after the repair.