Magsafe
2020-04-07T08:09:27
2020-04-07T11:43:15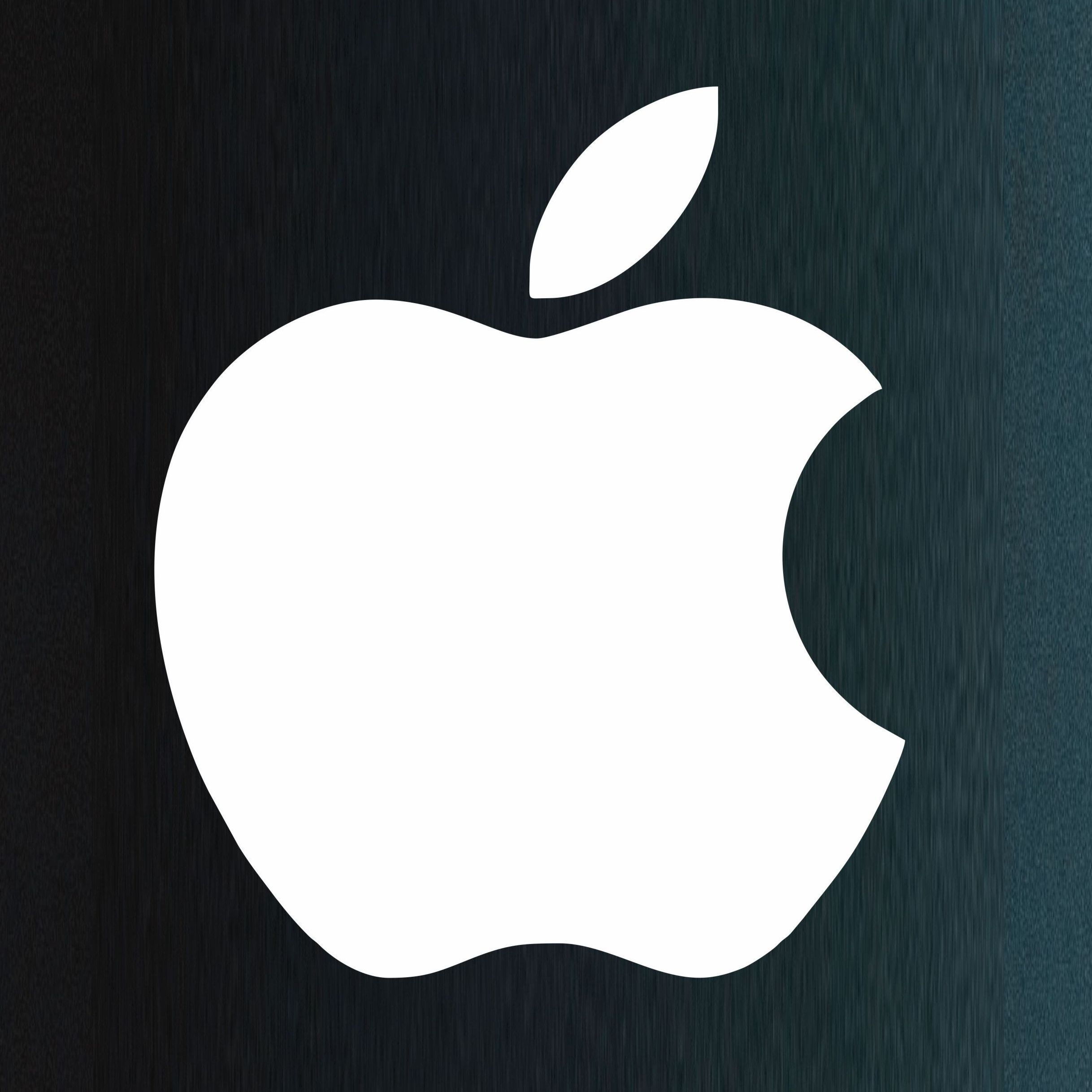 Applecarecentre @9999923949
nowfloats
Magsafe
Laptop chargers face a hard life. They're

repeatedly plugged and unplugged, coiled up,
stuffed into bags, thrown around, and just
generally treated fairly poorly. Combine this with fairly lightweight design and it's not uncommon for a laptop charger to fail after a few years.
It's usually the connector that goes first. Such was...........
the case when I found myself face to face with
a failed Macbook charger, and figured it'd be a
simple fix. Alas, I was wrong. ............. Unlike most PC
manufacturers, who rely on the humble barrel
jack and its readily available variants, Apple
liked to use the Magsafe connector on its
Macbook line. This connector has many
benefits, such as quick release in the event
someone trips over the cable, and the fact that
it can be plugged in without regard to
orientation. However, it's not the easiest to fix.
When the charger began failing, I noticed two
symptoms. The first was that the charger would
only function if the cable was held just so, in
exactly the right orientation.
Has your Mac's MagSafe adapter been worn
down to the wires? Apparently, many people
have experienced problems with MagSafe
power adapters damaging where the cord and
connector meet. We at ......